Temporary Road Closure along Shirley Church Road on Monday 25 and Tuesday 26 November 2019 - IMPORTANT!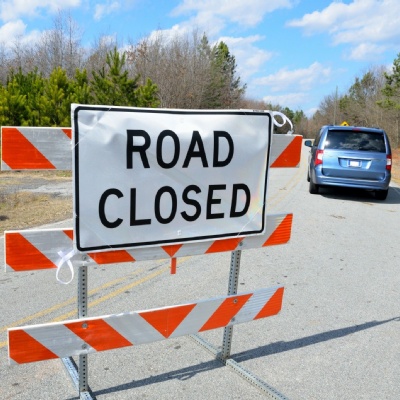 This is to inform you of a temporary road closure on Monday 25 and Tuesday 26 November 2019 in the vicinity of 17 Shirley Church Road which may affect you. This is due to urgent tree trimming work commissioned by TMO Highways. There are diversions in place - please see below a map provided by TMO Highways for your reference.
School will be open as usual, however, please allow more time to travel around the area and discuss this matter with your child to ensure their safety travelling to and from school on those days.
If you have any questions or would like further information relating to the traffic management, road closure & diversion, please contact TMO Highways on 01379 676462 choosing option 3 for the planning department or email enquiries@tmohighways.co.uk stating the reference TMO/24690. All emails will be answered within 24 hours of receipt.
T Myton – Principal