Vacancy for a Parent Governor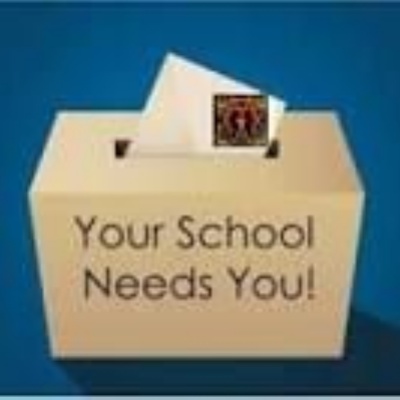 Parent Governor Required at SHS.
There is now a vacancy for 1 parent governor at the school. This vacancy is required to be filled
by an election and you are invited to stand for election as a parent governor.
Parent governors are elected from the parents/carers of students who are currently registered at
the school and serve a four year term of office.
A governor of an academy is also a trustee, as the academy is a registered charity and a director
as we are registered as a company with Companies House.
The Governing Body has three core strategic functions:
• Decision making and vision setting
• Accountability
• Driving up school and student performance
As a governor you will be required to attend a termly meeting of the Governing Body and a termly
meeting of the Achievement Committee and make occasional visits to the school.
You will also need to attend governor training sessions; these are free of charge and mostly take
place in the evenings.
We currently have a particular need for governors who have expertise in marketing and legal/HR
matters, and would be pleased if parents with this experience stand for election. However, these
skills are not exclusive and all eligible parents regardless of skills and experience can stand for
election.
If you would like to find out more about school governance, please visit the National Governors
Association website: http://www.nga.org.uk/Home.aspx or contact our Clerk to Governors, Mrs Maeve
Garcia: sbm@shirley.croydon.sch.uk.
There are very few people who cannot be governors. However, there is an eligibility form to be
signed and appointment as a governor will be subject to a satisfactory advanced DBS check.
Each person standing for election must prepare a short personal statement stating why they wish to
stand for election. These statements will be circulated to parents with the ballot papers. Each
person will also need to sign the declaration of eligibility form, as we are committed to
safeguarding and promoting the welfare of children, young people and vulnerable adults and expect
all staff and volunteers to share this commitment.
The nomination and declaration of eligibility form is available to download below. If you wish to nominate someone else please check they are willing to be a school governor. The completed forms must be returned to the school either clearly marked to the Clerk to the Governors or by email to: sbm@shirley.croydon.sch.uk.
The closing date for nominations is Friday 16th November 2018 at 4pm.
If there is more than one nomination a ballot will be held.