IMPORTANT NOTICE!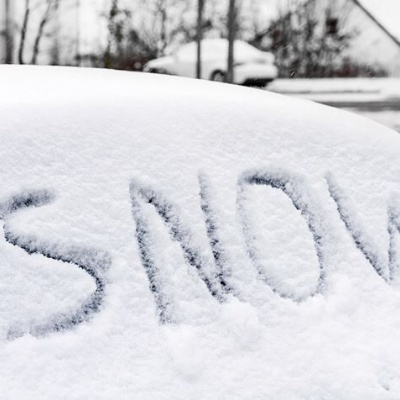 Due to the adverse weather conditions the school is operating a reduced timetable today.
Please click here for Timetable 2. Year 7 students will be dismissed at 1.15 pm as they are not timetabled for period 5 on a Friday.
The main roads near the school continue to be generally clear but conditions are icy so pedestrians and drivers are advised to take care. Students should wear sensible footwear which is suitable for the weather.
N M Barrow (Principal)