Celebration of Success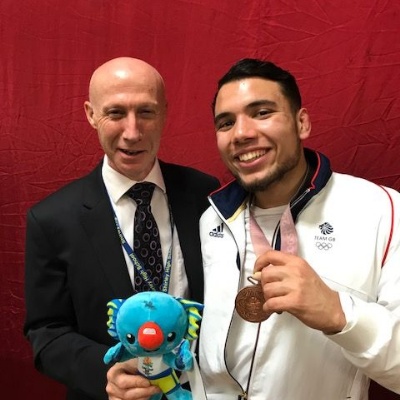 An evening to celebrate progress and achievement at Shirley High School.
We were so pleased to be able to welcome ex-student Syerus Eslami back to school as out Guest of Honour at last night's Celebration of Success. Syerus made his Team England debut at the Gold Coast 2018 Commonwealth Games by winning a bronze medal in wrestling. We are sure we will be hearing a lot more about this talented young man in the coming years!
Congratulations must also go to the prize winners for Progress and Achievement in 2017/2018.