Sixth Form
SHIRLEY HIGH SIXTH FORM – GREAT RESULTS YEAR ON YEAR
'The sixth form is very effective and students reach high levels of attainment'.
'Students leave with good grades, which enable them to secure places at sought-after universities and employers'. OFSTED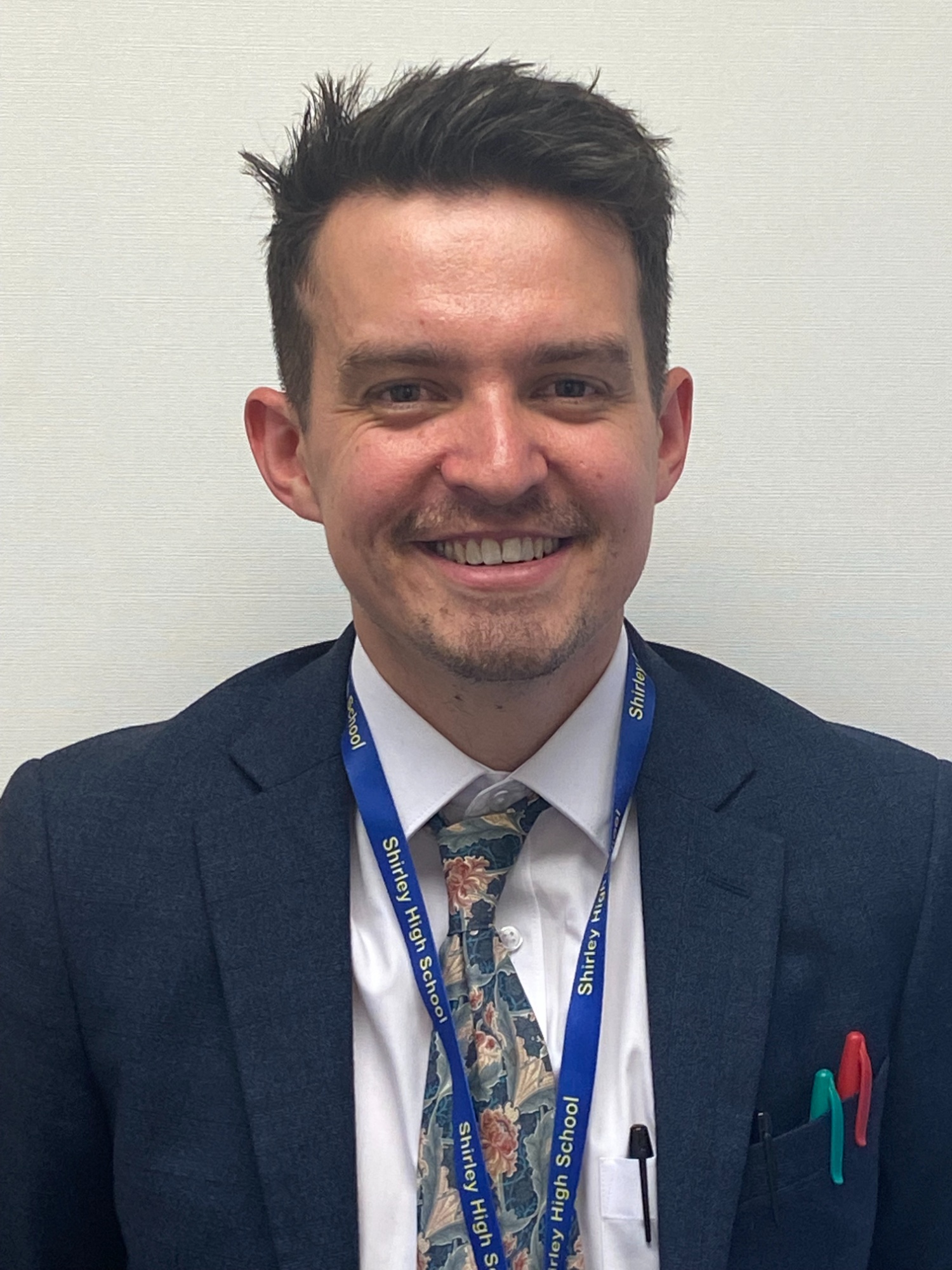 Thank you for your interest in the Shirley High sixth form. We are proud of our reputation as a caring sixth form which consistently provides high quality Post-16 education and produces excellent outcomes for students.
At Shirley High School, our vision is to create a scholarly and professional environment to ensure all students leave the sixth form making empowered, informed and ambitious choices about their future:
Empowered: You will be fully prepared and confident to take on 'The Real World' after sixth Form regardless of your chosen destination.
Informed: You will understand all the available options for your for life after sixth Form and have made the best choice for you. Ambitious: You will be challenged to ensure you are pushing yourself to be the best version of you.
Our staff 'possess excellent subject knowledge' (OFSTED 2019) and are all scholars in their fields. This enables students to reach the best possible standards of achievement in both academic and personal development. This year, 65% of university applications were to Russell group universities. It is our aim to increase this year on year and support students towards successful applications to Oxbridge in the future.
With a purpose built sixth form block, provision at Post-16 offers an extensive range of A-levels (including the Sciences and Humanities) alongside an exciting range of BTEC level three extended diplomas. As a centre for excellence in the Arts we offer first rate performing arts facilities and a wide range of extra-curricular and enrichment opportunities. These include boxing, fitness, futsal, debating, sports coaching, music production/recording and work experience or voluntary work. There are numerous leadership roles available, including Student Mentor; Subject Ambassador; Prefect/Senior Prefect; House Captain; Anti-bullying Ambassador and School Council Representative.
We offer students support at every stage of their journey. Our pastoral and well-being provision aims to support all Post-16 students as they deal with the challenges faced over the past couple of years. Students have access to on-site counselling should they need it. We also have two full-time learning mentors who provide both pastoral and academic support, whilst we have an array of extra tuition opportunities available for students in need.
We offer good quality, independent careers advice, as well as personalised support with UCAS and apprenticeship applications; this supports students to successfully make the transition to university, apprenticeship or work.
We look forward to welcoming you to our sixth form in the future. Please feel free to contact me on cotton@shirley.croydon.sch.uk if you would like any further information.
Mr M Cotton – Assistant Principal (KS5)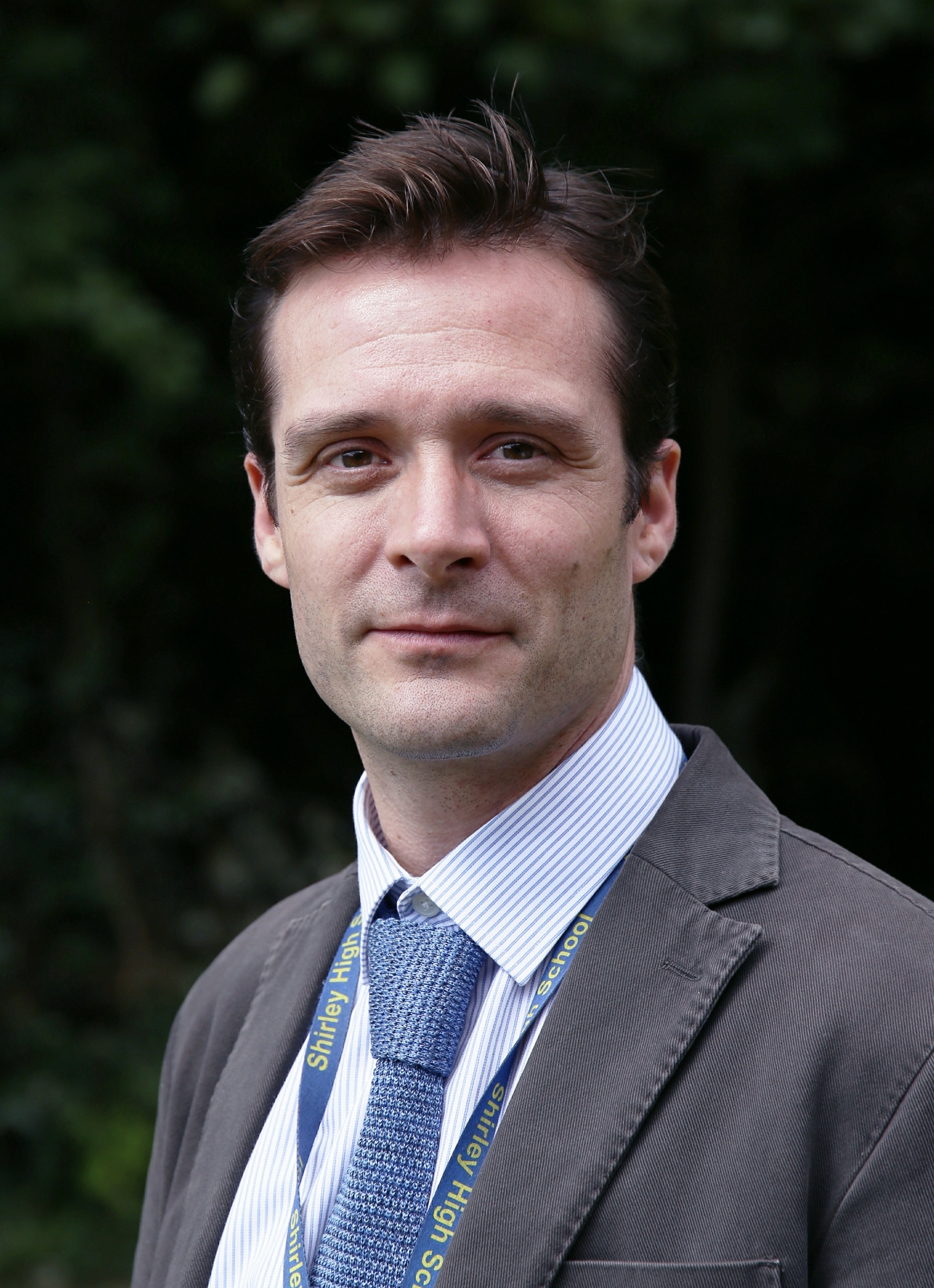 Every year we look forward to meeting and welcoming our new cohort of students into Shirley High Sixth Form. Either as an existing or new student to Shirley it's a time in your education when you can have a fresh start. We encourage students to focus on aspects of their courses they enjoy and find their love for learning so they can gain an in-depth understanding on what really interests them. We support students in taking on the challenges of academic study as well as stepping up into Sixth Form life. We guide students through the process of applying to universities and apprenticeships and thinking about their options for the future.
Students are encouraged to think ahead and be ambitious when planning their next steps. Opportunities are provided for students to take part in Sixth Form, whole school and work based activities including a variety of leadership roles to develop skills and experiences. Here at Shirley High Sixth Form, we value all of our students as individuals and aim to give them the support and guidance needed for them to succeed.
Look forward to seeing you next year.
Mr T Lewis - Head of Sixth Form
In 2021 Shirley High Sixth Form continued its track record of success:
100% PASS RATE BTEC Level Three
A Level – Over 91% A*- C
A Level – Over 99% Pass rate
"Teachers find time to give one to one support and really care about the individual. I have thoroughly enjoyed my time at Shirley High Sixth Form". Arianne Carless (former Year 13)