Sixth Form
SHIRLEY HIGH SIXTH FORM – GREAT RESULTS YEAR ON YEAR
'The sixth form is very effective and students reach high levels of attainment'.
'Students leave with good grades, which enable them to secure places at sought-after universities and employers'. OFSTED
2022 Shirley High Sixth Form results:
100% PASS RATE BTEC Level Three D*-M
27% overall A*-A / D*-M A Levels/BTECs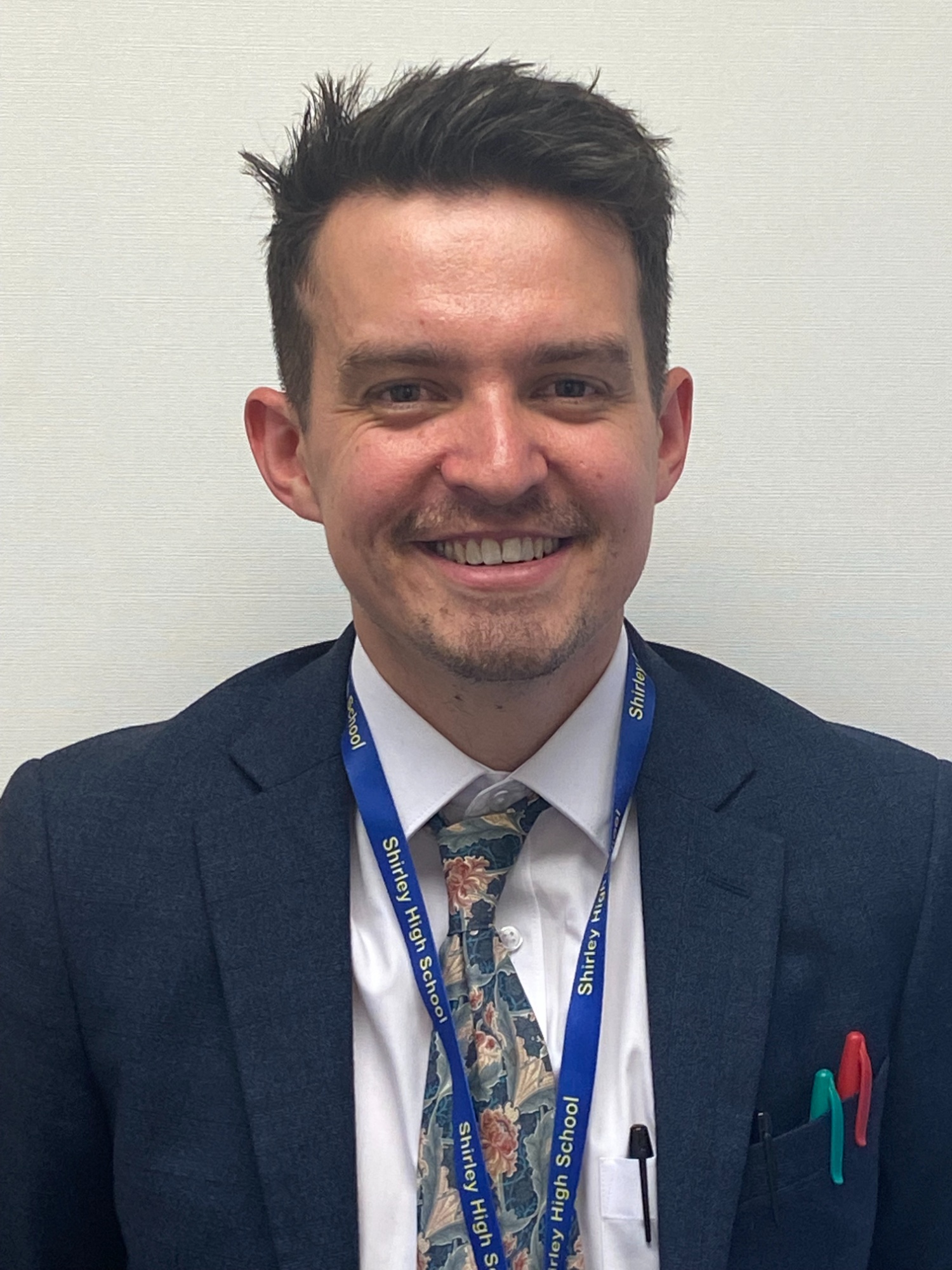 Thank you for your interest in the Shirley High sixth form. We are proud of our reputation as a caring sixth form which consistently provides high quality Post-16 education and produces excellent outcomes for students.
At Shirley High School, our vision is to create a scholarly and professional environment to ensure all students leave the sixth form making empowered, informed and ambitious choices about their future:
Empowered: You will be fully prepared and confident to take on 'The Real World' after sixth Form regardless of your chosen destination.
Informed: You will understand all the available options for your for life after sixth Form and have made the best choice for you. Ambitious: You will be challenged to ensure you are pushing yourself to be the best version of you.
Our staff 'possess excellent subject knowledge' (OFSTED 2019) and are all scholars in their fields. This enables students to reach the best possible standards of achievement in both academic and personal development. This year, 65% of university applications were to Russell group universities. It is our aim to increase this year on year and support students towards successful applications to Oxbridge in the future.
With a purpose built sixth form block, provision at Post-16 offers an extensive range of A-levels (including the Sciences and Humanities) alongside an exciting range of BTEC level three extended diplomas. As a centre for excellence in the Arts we offer first rate performing arts facilities and a wide range of extra-curricular and enrichment opportunities. These include boxing, fitness, futsal, debating, sports coaching, music production/recording and work experience or voluntary work. There are numerous leadership roles available, including Student Mentor; Subject Ambassador; Prefect/Senior Prefect; House Captain; Anti-bullying Ambassador and School Council Representative.
We offer students support at every stage of their journey. Our pastoral and well-being provision aims to support all Post-16 students as they deal with the challenges faced over the past couple of years. Students have access to on-site counselling should they need it. We also have two full-time learning mentors who provide both pastoral and academic support, whilst we have an array of extra tuition opportunities available for students in need.
We offer good quality, independent careers advice, as well as personalised support with UCAS and apprenticeship applications; this supports students to successfully make the transition to university, apprenticeship or work.
We look forward to welcoming you to our sixth form in the future. Please feel free to contact me on cotton@shirley.croydon.sch.uk if you would like any further information.
Mr M Cotton – Assistant Principal (KS5)
Josiah - Head Student (Chair)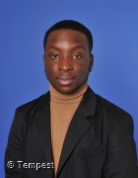 I am a year 13 student who studies Biology, Psychology and Uniform Protective Services. They all pique my interest in different ways and, God willing, will guide me to my career choice of a Clinical Psychologist or Psychotherapist. Whilst I have only attended Shirley since year 9, I have really seen that no matter what year you begin to attend, the support from the very beginning is amazing. The school encourages a family environment amongst students regardless of age which is mainly seen through the mentoring schemes. Having finished my first year within the Sixth Form I am able to look back and really ponder over how much we have all matured. We are perfectly set up to get used to being professional and in the 'real world' whilst still having a hand to guide us down the correct and most efficient paths regardless of what it is we choose. We are given opportunities to take our learning and revision into our own hands through Scholarly and Professional study (formerly known as Independent Study), whilst still being able to receive out of lesson support through interventions and resources teachers may give to gain deeper understanding. Overall these are some reasons Shirley is an amazing choice as it allows students to feel assisted whilst still having 'creative control' over their own learning and pathway.
Mia - Head Student (Mental Health Lead)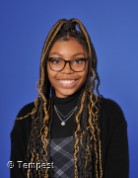 I am a year 13 student who is currently studying Psychology, Health and Social Care and Physical Education. I aspire to become a therapist or counsellor when I am older. I have enjoyed every single year I have spent at Shirley from Year 7 to now. The school offers amazing academic support and emotional support to all students from year 7 upwards when they need it. We have a great mentoring system set up to support every student no matter the year group. The Sixth Form team allows students their freedom as a way to prepare us for university or working life but it still installs rules and boundaries for all students. Currently at Shirley they are offering lots of workshops to help us get ready for post-18 life. We have had degree apprenticeship workshops, help with writing UCAS personal statements and many more. I have seen the school strengthen and develop in ways that are making the school environment homely for students - it is improving year on year. These are just a few reasons why Shirley is an amazing school and I can't wait to help make it even better.
To keep up with all the exciting Sixth Form news and events follow us on:
Twitter: @ShirleyHigh6th
Facebook: ShirleySixthForm
Instagram: shssixthform